-Travis C., Gainesville, FL
"I can't imagine enjoying any adventure without my Real Deal hat. This thing is bomb-proof and holds up to any abuse I can toss at it. Wearing this hat puts me in a mindset that I am ready to take on any great time that the outdoors can offer."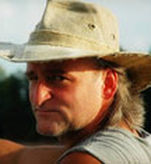 -Jeff C., Church Hill, TN
"Ordered a hat yesterday,it arrived today! Now that is some good service. It was too small and I was going to return it BUT my daughter has now snagged the hat and I just ordered a larger size for me. Thanks! and the daughter loves it and I know I will love mine if someone doesn't take it from me."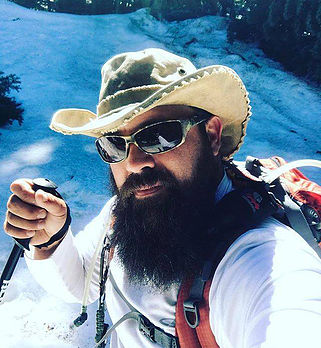 -Jennifer O., aka "Chick Eastwood," Ellington, MO
"RDB is a great product & I love the romance behind it with the recycling of resources to make each one...especially the hats ... it's like you've inherited an old soul that's been on life-long journey or adventure ... very inspiring."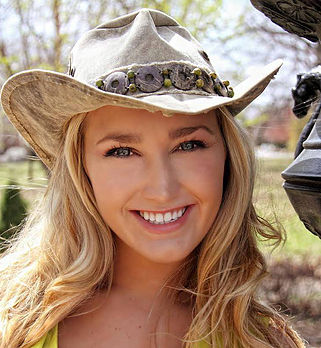 -Debi G., Voorhees, NJ
"Thanks for all of your wonderful products."